About
Inspiring students for generations
Here are a few nuggets about the College of Education:
We anchor the largest teacher education program in Iowa.
We offer the most sought-after major, elementary education, and minor, literacy education, at UNI 
We're more than you think, with about 30 percent of our students choosing degrees that connect health, well-being, science, human services and community. 
We are comprehensive, with the only active doctoral program at UNI. 
Overall, we're six departments, five centers of excellence, and nearly 200 faculty and staff. Together, we have one goal that drives us every day: your success. 
Diversity, Equity & Inclusion 
Respect for what each of us brings to the classroom, to campus and to our communities is paramount as we welcome you. Across our programs, we're preparing you for and ensuring experiences that have you ready to lead and engage diverse and inclusive classrooms, communities and organizations of the future. We reach out and connect through longstanding events. Through dialogue and reflection with students, faculty, staff and peers, we continue to listen, learn and grow. 
The College of Education combines welcoming, passionate faculty and staff with the rigor of academic excellence our students deserve. Our team knows their disciplines and cares deeply about their students. There is nothing better than seeing our graduates cross the finish line, diploma in hand, and ready for the world ahead of them.
Inspiring Students for Generations
At the very core of University of Northern Iowa is teacher education. We began as a Normal School, a public training school for teachers, in 1876. We grew from a set of departments into a full-fledged College of Education in 1970 as UNI evolved into a leading regional comprehensive university. 
The College of Education is now the second largest college at the University of Northern Iowa. As an anchor of the Teacher Education program, we're with you from beginning to end, from laying the foundational coursework to overseeing your field experience and pathway to licensure. But that's not all. Since 1892, we've offered physical education teaching. Through the years, we added degrees that share a focus on health, wellness and community. 
From every strand of the College of Education, leaders have emerged — in the classroom, in board offices, in higher education, in health care. In communities large and small, from the Cedar Valley to across the world. For generations. 
1/2
Master's programs in education recognized in 2023-24 U.S. News & World Report's "Best Graduate Schools" rankings. Includes 11 on campus, hybrid and online programs led by College of Education faculty.
Online master's in education programs among the top 15 percent in the 2023 U.S. News & World rankings (8 of 10 programs led by COE faculty).   
Programs are offered in conjunction with Online & Distance Education and the Graduate College.  
2/2
Within the college, programs in the Department of Health, Recreation and Community Services hold these accreditations: 
Commission on Accreditation of Athletic Training
Council on Accreditation of Parks, Recreation, Tourism and Related Professions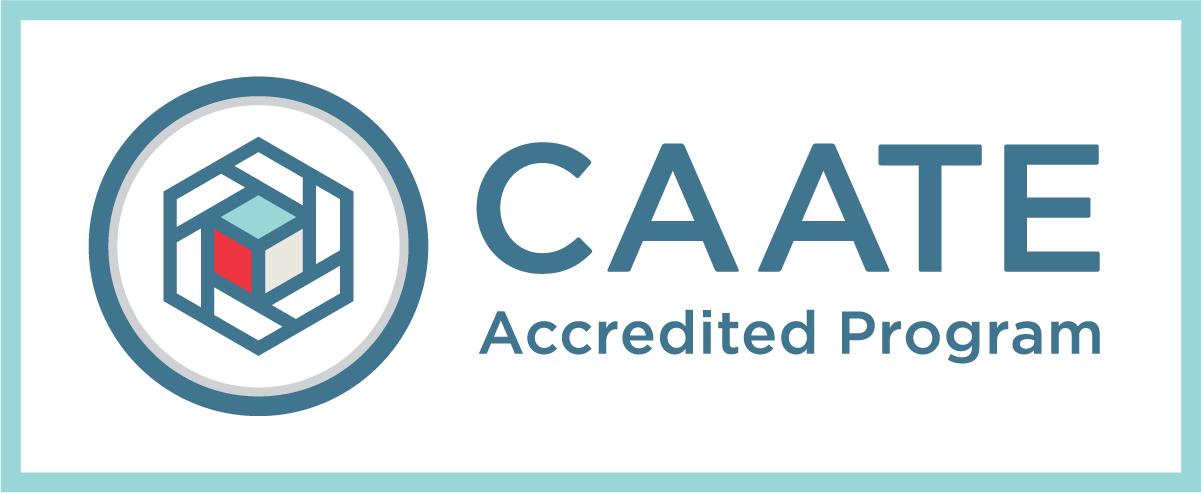 The College of Education is a place where you can find your future, with the help of: 
Student-centered faculty who bring both expertise and experience
Professional undergraduate advising team here for you every step of the way 
A strong emphasis on hands-on, applied experience and engagement 
Learning environments for today's students, from the technology-rich Schindler Education Center to the multiple labs, training and clinical space of the Human Performance Center and Wellness and Recreation Center