About the Department
Blending engagement and service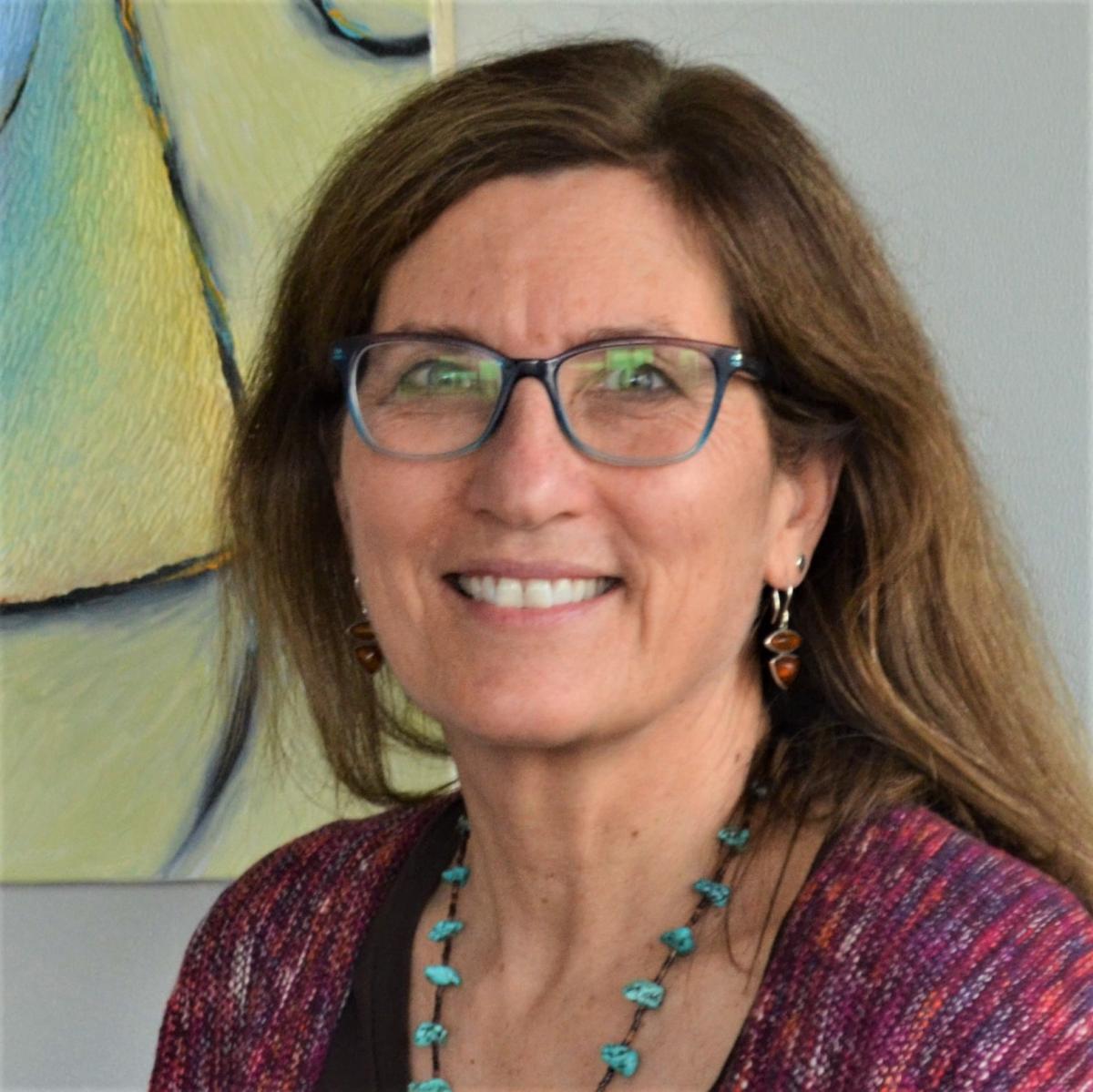 Quality of education in Health, Recreation & Community Services (HRCS) begins with the professors and supporting staff who have one focus: your success.
You'll benefit from both their passion as well as their expertise which reflects the diversity of your options and their disciplines. Whether connecting you to community organizations, sharing a story on hands-on efforts in global health or mentoring you in a gross anatomy lab, you'll find a department full of people ready to engage with you and your dreams. 
While a young department, formed in 2018 as part of a college reorganization, our leadership in athletic training, public health and leisure studies and services has a strong tradition. We're continually reassessing and reshaping our undergraduate and graduate degree offerings to match changing trends, your needs and our strengths. 
Kathleen Scholl, Ph.D., part of our recreation, tourism and leadership studies faculty, has led the department since 2020. 
We are fully committed to human services and how they empower quality of life. And we believe strongly in community engagement and faculty service — for our students as well as our faculty and staff. It keeps all of us informed and connected.
As an HRCS student, the setting is part of your experience: 
Wellness and Recreation Center (computer instructional lab, student computer center, wellness resources lab, fitness facilities)
Human Performance Center with:

The Sport and Human Performance Center for athletic training, sports medicine and hydrotherapy services
Davis Center for Healthy Youth Development, housing public health, nonprofit leadership and youth initiatives 
Athletic training outcomes research, environmental health and human anatomy labs 
Dedicated, student-first, expert faculty
Hands on experiences alongside UNI team trainers and area clinicians; at nonprofit, private, public agencies and organizations
Accredited quality: Council on Accreditation of Parks, Recreation, Tourism and Related Professions (COAPRT) and the Commission on the Accreditation of Athletic Training Education (CAATE)
Renowned clinical, classroom and laboratory facilities