About the Department
A framework for leadership in education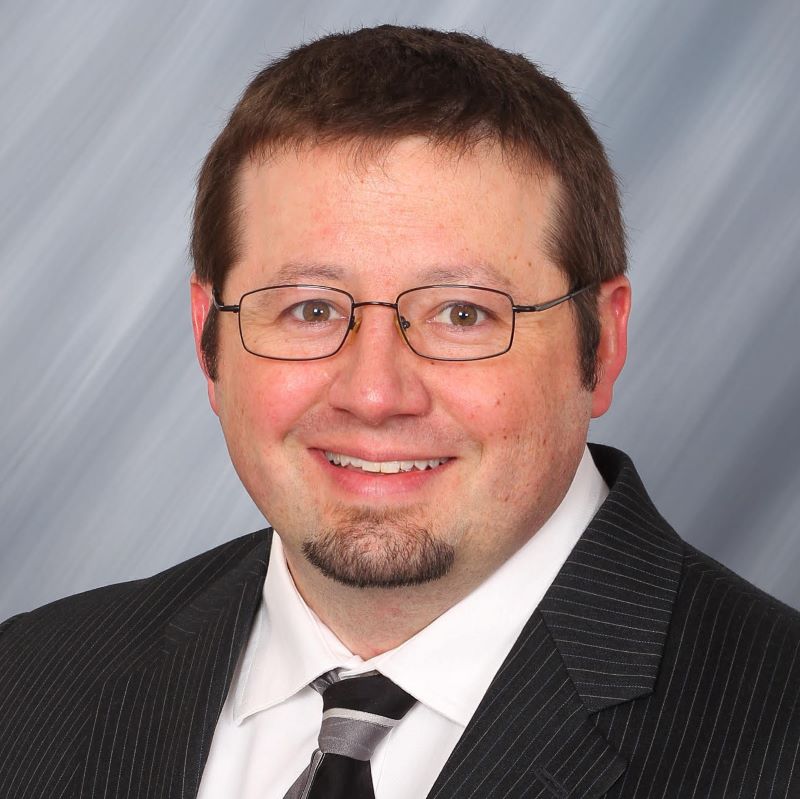 Some form of Educational Psychology, Foundations and Leadership Studies has been in place since the first three College of Education departments were formed as part of the formal transition to a college of education in 1970. 
Among the 30 faculty and staff, you'll find former school superintendents, principals, student affairs professionals, even practicing school psychologists. Also in the mix, though, are faculty who explore the structural foundations of education — policy, history, human development. It's an eclectic mix reflective of a focus on graduate education while connecting with all teacher education students through critical core coursework. 
Ron Rinehart, PhD, currently leads the department as department head and associate professor. Robert Boody, PhD, serves as associate head. 
The Department of Educational Psychology, Foundations & Leadership Studies is delighted that you're considering advancing your education and career with one of the degree or certificate options we offer. I invite you to explore the EPFLS site thoroughly to learn more about our department and how we can best serve you.
What Educational Psychology, Foundations
& Leadership Studies offers you…
Hands-on, student-centered faculty who have taught, led and are regularly evaluated highly for their guidance and mentorship of students.
Faculty who see the big picture in education and whose expertise influences the educators and administrators of today and tomorrow 
A department with impact; for example, nearly 30 to 35 percent of Iowa's school administrators are alumni of our educational leadership programs
Access to flexible, quality online and hybrid learning options for our educational leadership master's and doctoral degrees.